Founded in December 2015 by Tom Piercy, Alpha's main focus is on clothes made from quality fabrics, constructed to the highest standard. Some of their clothing takes in classic military or workwear silhouettes while other outerwear fuses technically advanced fabrics with innovative construction techniques.
Alpha Shadows sells earthenware and handcrafted goods from across the globe that showcase true craft and artist in pieces they refer to 'a selection of beautiful objects that possess a finite functionality'. The ceramics come from as far afield as California (Kat + Roger, A Question of Eagles) and Japan (Hasami Porcelain, One Kiln Ceramics), as well as close to home via Ella Hookway, who works metres from Bussey Building's front door at Kiln Rooms. As with their clothing and ceramics, Alpha Shadows seek to introduce makers whose work was previously unavailable to the UK.
The vast majority of the brands they stock are from Japan – many of which they are the only stockist for outside the Far East, although brands from South Korea, the US and Czech Republic also feature. Their customer base is broad, with male and female customers of all ages flocking to the store. The store appeals to like-minded individuals who appreciate, and are interested in, unique, timeless, high-quality items that can be kept, used and treasured for years to come.
At its core, Alpha Shadows introduces people to, and supplies, the very finest clothes, accessories and ceramics from Japan and beyond.
Alpha Shadows on Twitter

2 years ago
New leather goods from Simon Tuntelder now available in-store and online. Made by hand at his studio in Copenhagen, Denmark.
.
https://t.co/Xz1KL16R72
.
#simontuntelder #leathergoods #madeindenmark https://t.co/BPyOWk1m55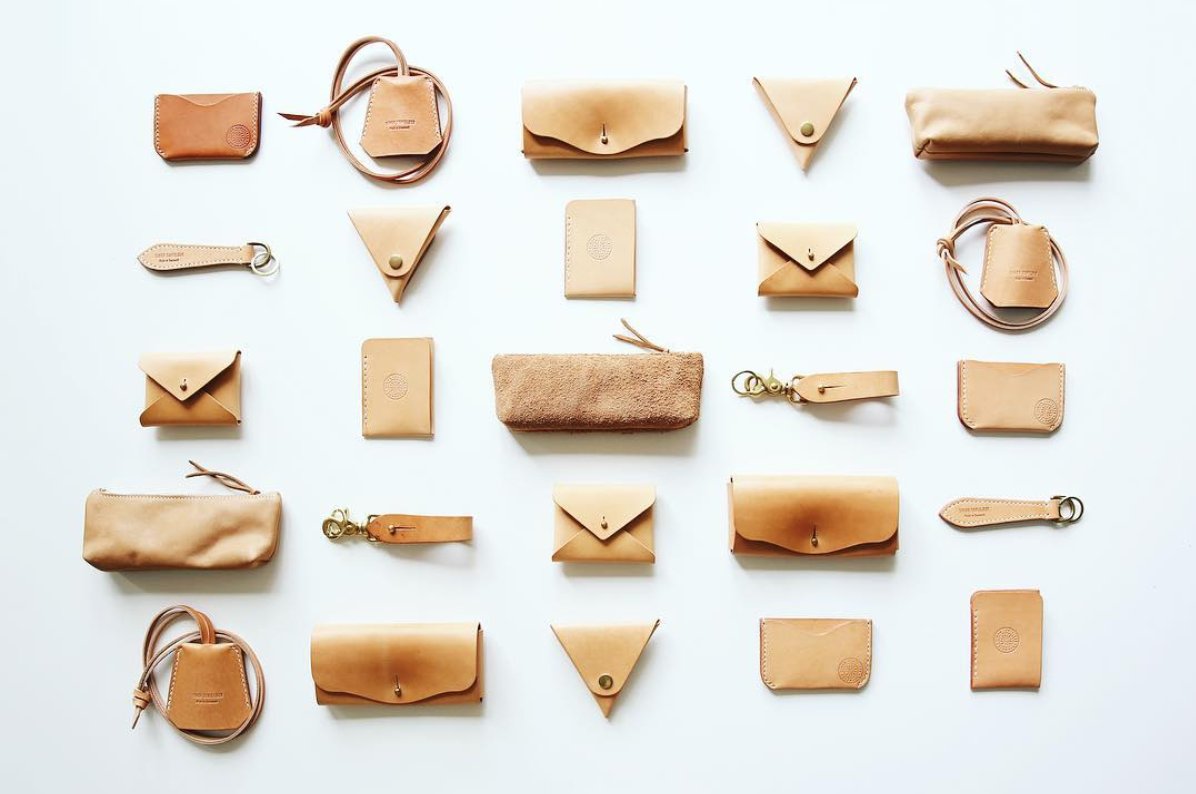 Follow Alpha Shadows on Twitter
Opening Hours
---
Tues-Fri

11:00 - 17:00

Sat

12:00 - 17:00
Find Alpha Shadows
---
Unit C1
Bussey Building,
133 Rye Lane,
Peckham. SE15 4ST