A Peckham-based creative collective set up in 2003, Garudio Studiage is Chris Ratcliffe, Laura Cave, Anna Walsh and Hannah Havana.
Their individual specialisms include screen printing, jewellery and painting but the group also work together and with friends, often taking part in a wonderfully bizarre array of exhibitions and events, as well as witty prop-making, displays and products.
Garudio derives its name from the words for the exact place the venture was founded – in a 'garage' and 'studio'. Working with sand, stray cats and broken car parts, the collective started to make screen-prints and jewellery for sale and exhibition, and Garudio Studiage came into being. After a move to new premises and an online shop Garudio's ever-expanding list of clients, projects and stockists has gone from strength to strength.
It offers gifts and homewares that are all made in Garudio Studiage or are produced working with other small UK-based companies, and their local "homeland" of Peckham can often feature in the design. As well as making products, they also work to commission on larger scale projects such as window displays, art exhibitions and events, which can vary enormously in scale and context but the studio's sense of playfulness runs throughout.
Garudio Studiage on Twitter

1 week ago
South East London's latest vegan sensation https://t.co/mOwt6ywdOX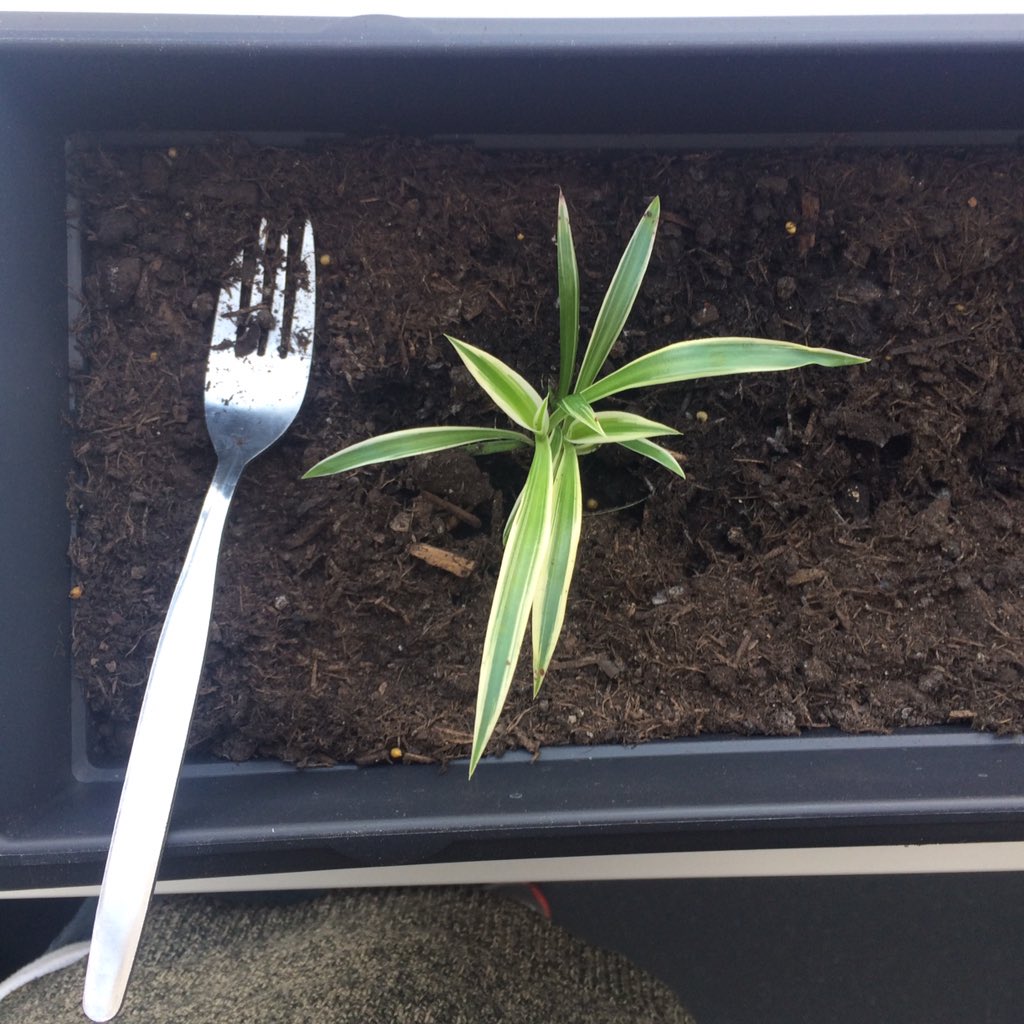 Follow Garudio Studiage on Twitter
Find Garudio Studiage
---
Studio BGN,
BG Studios,
Bussey Building,
133 Rye Lane,
Peckham. SE15 4ST